Spotlights are short essays written by the WPHP team that focus on a person, firm or title record in our data. The aim of these spotlights, as the name suggests, is to focus on and tell stories about the persons, firms and titles in our records. We often use these spotlights as an opportunity to discuss our data model, exploring our strategies for collecting data and our attempts to resolve issues that arise. Our spotlights usually draw upon multiple WPHP records, and all records are included in a list of WPHP Records Referenced. The spotlights draw upon existing research, which is included in a Works Cited, and we also often include a list of Further Readings. Our first spotlight launched in April 2019, and featured Maria Rundell's A New System of Domestic Cookery, one of the 19th century's best-selling cookbooks. You can access our Spotlights, organized by title, person, or firm, in the "Spotlights" menu header, above.
In June 2020, we launched the first of what would become many spotlight series, which are a collection of spotlights that address a particular theme or issue.
Index of Spotlight Series to Date
Women and Philosophy Spotlight Series
Around the World With Six Women Spotlight Series
Women & History Spotlight Series
Spooky Spotlight Series
Black Women's and Abolitionist Print History Spotlight Series


---
In 2021, the Journal of the History of Ideas published 31 total articles, 18 of which named male thinkers in the titles and none of which named a single female philosopher (Dr. Megan Gallagher, tweet). The discipline of philosophy continues to have a lower percentage of female graduate students and faculty than any other in the humanities or social sciences, and it barely outranks notoriously inequitable fields like computer science and physics (Andrew Janiak, Washington Post). As a feminist project committed to uncovering eighteenth- and nineteenth-century women's knowledge production, this Spring, in celebration of Women's History Month, the Women's Print History Project is delighted to join ongoing conversations about the history of philosophy with our Women & Philosophy Spotlight Series. Between March 4 and April 1, 2022, we will be highlighting five of the many inspiring female thinkers featured on our database. As a bibliographical database that seeks to capture as much as we can of women's contributions to print, the WPHP does not limit itself to a single genre or topic, and hence is ideally suited to capture the widest range of women's intellectual history during the period. This attention to women thinkers in print during the long eighteenth century will, we hope, contribute to this recovery work and to the ongoing efforts to broaden and change what counts as philosophical discourse.

William Hamilton, 1751–1801, British, Travellers in Turkey, undated. Watercolor, pen and black ink and graphite on
medium, slightly textured, cream wove paper. Yale Center for British Art, Paul Mellon Collection, B1977.14.5444.
https://collections.britishart.yale.edu/catalog/tms:10170
As travel begins to open up around the world after nearly eighteen months of a global pandemic, we thought the time was ripe to explore the rich history of women's travel writing in the WPHP. From Lady Mary Wortley Montagu's Turkish Embassy Letters (1763), to Hester Thrale Piozzi's Observations and Reflections made in the Course of a Journey through France, Italy, and Germany (1789), to Ann Radcliffe's A journey made in the summer of 1794, through Holland the western frontier of Germany, with a return down the Rhine (1795), to Mary Wollstonecraft's Letters written during a short residence in Sweden, Norway, and Denmark (1796), to Mary Shelley's History of a Six Weeks' Tour Through a Part of France, Switzerland, Germany, and Holland (1817), we find important contributions to the genre by major women writers of the period. At the same time, these women are just a few of the many who wrote and published about their travels in the form of letters, journals, guidebooks, topographies and narratives. We have more than 350 titles in our travel, tourism, and topography genre in the WPHP, including journeys from Scotland and Ireland to China, India, Africa, and South America.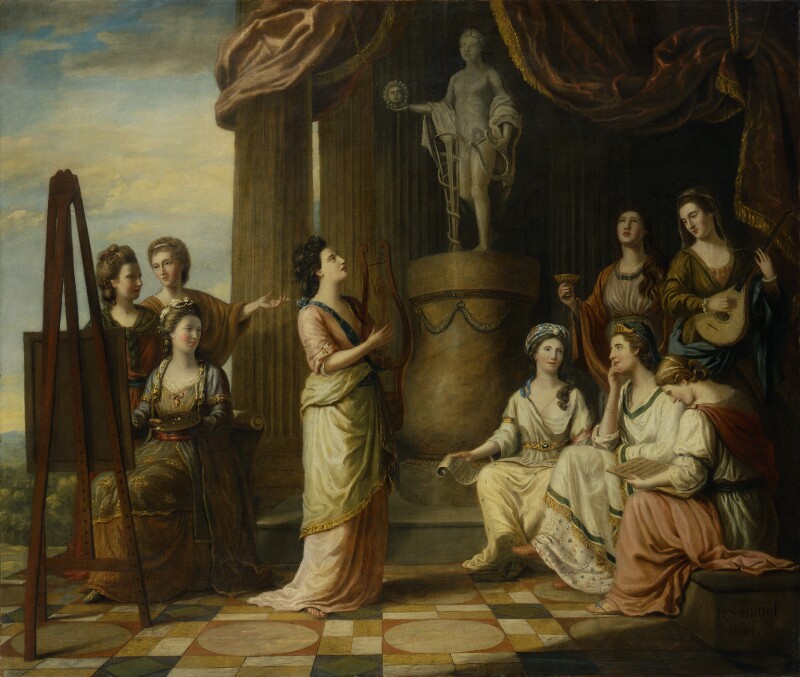 Portraits in the Characters of the Muses in the Temple of Apollo, Richard Samuel, 1778 (National Portrait Gallery)
In a dialogue between Anne Elliot, the heroine of Jane Austen's 1818 novel Persuasion, and Captain Harville, Harville seeks to defend the greater constancy of men by "'observ[ing] that all histories are against you--all stories, prose and verse.'" Anne disagrees, pointing to the bias of his sources:
'Yes, yes, if you please, no reference to examples in books. Men have had every advantage of us in telling their own story. Education has been theirs in so much higher a degree; the pen has been in their hands. I will not allow books to prove anything.'
Women of Austen's day voiced their belief that histories "'were all written by men.'" They also actively sought to tell their own stories. Our spotlight series for Women's History Month focuses on a just a few of these important and collective efforts, as women took the pen in their hands.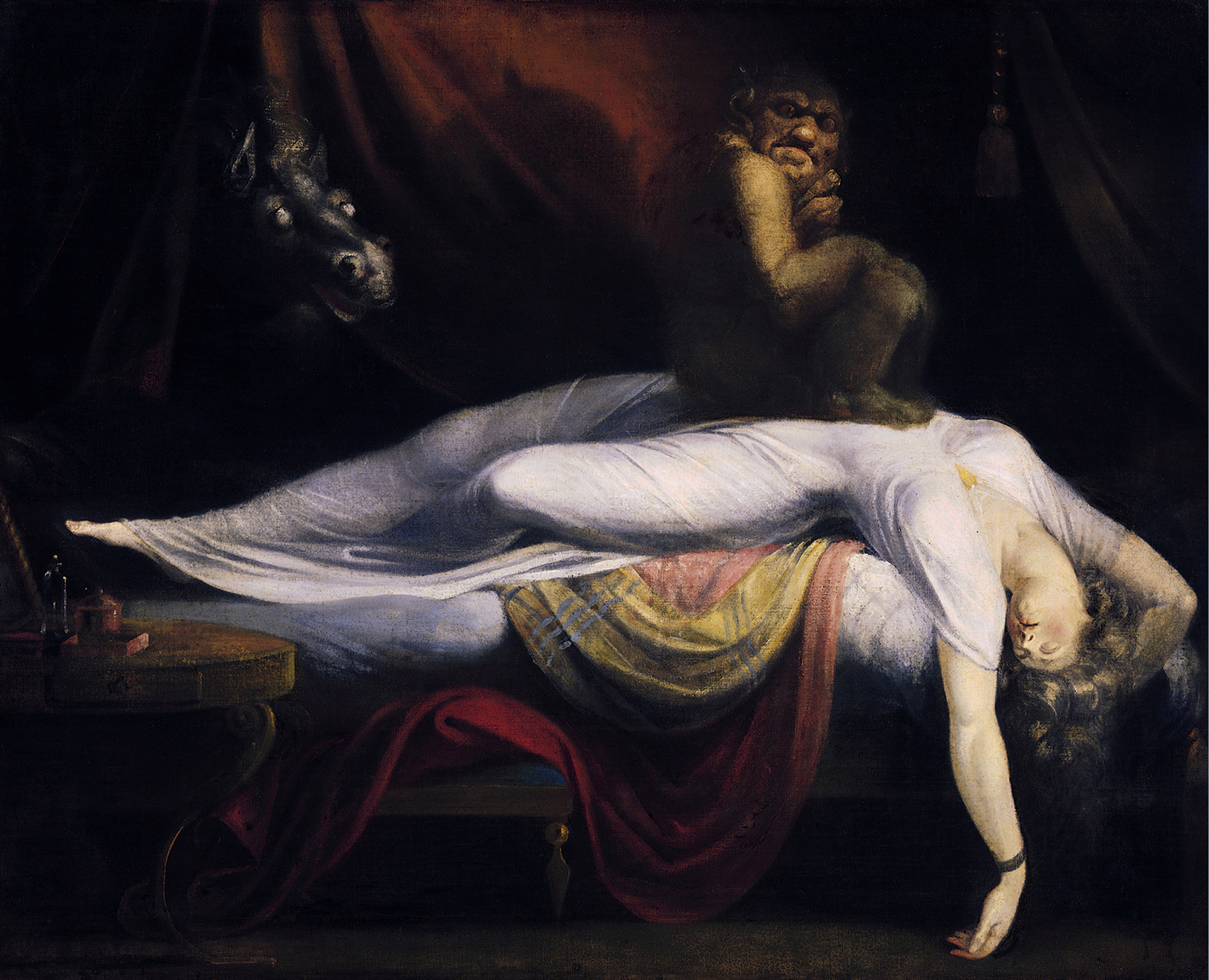 It's the eeriest month of the year, which means we have the urge to sink our teeth into Gothic novels featuring spectres and castles and, of course, the classic giant helmet falling from the sky. Every Friday during October, the WPHP will post a Spooky Spotlight that highlights a Gothic novel, the authors of a few Gothic titles in the database, or the firms who published, printed, and sold said Gothic novels.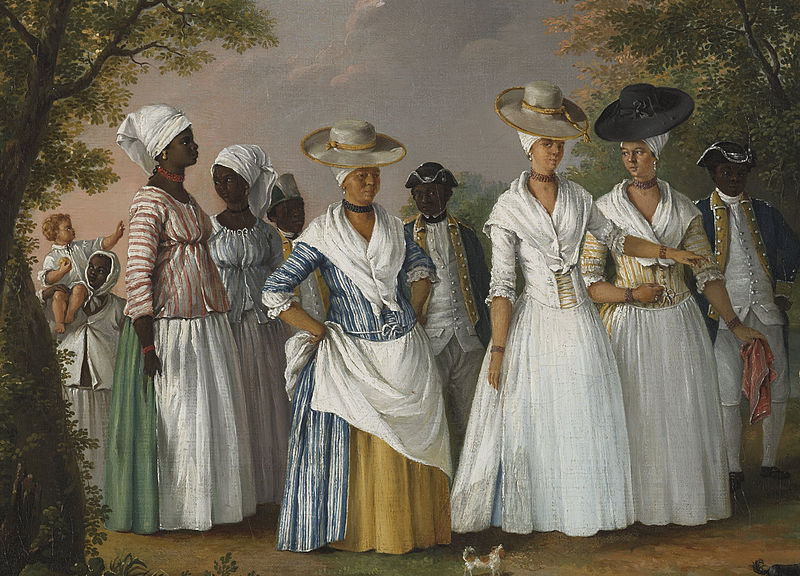 To honour the Black Lives Matter movement, and in solidarity with the protests that have erupted across the globe, WPHP has planned a series of Spotlights that call attention to how our project can participate in the process of discovering and celebrating Black lives of the past. Our spotlights focus on our work to find Black women who were active participants in the book trades during our period, to acknowledge the ways in which white female abolitionists exploited print's powerful potential for eliminating slavery, and to revisit the lives and books published by well-known Black female authors. We launch this series today, on June 19, 2020, or Juneteenth, which commemorates the day that enslaved people in Texas learned that they had been freed, two and a half years after the Emancipation Proclamation. We will launch a new spotlight every Friday throughout July, each written by a different member of our team. This collection of spotlights will be discussed in the third installment of The WPHP Monthly Mercury, to be broadcast on August 19.