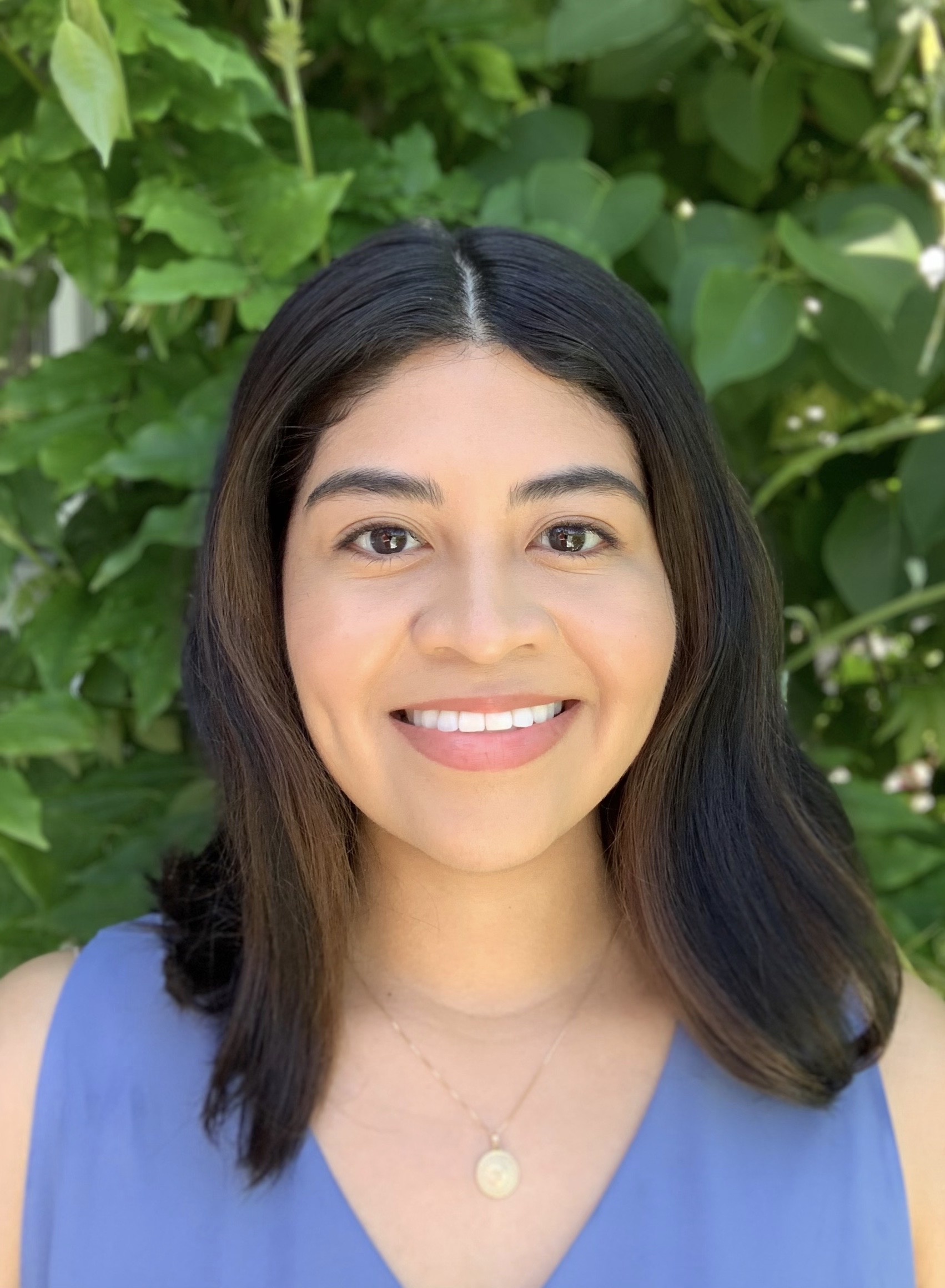 Sara Penn is an MA Candidate in Simon Fraser University's Department of English and has worked on the WPHP since 2018.
What are your research interests?
Where to start?! I'm researching the books of eighteenth-century chapbook publisher, Ann Lemoine. More precisely, I'm interested in her books on sex work and what they can reveal about Romantic-era women's labour. What is the literary significance of recovering Lemoine's chapbooks on sex work? What do her books tell us about the social history and representation of sex workers? In undertaking this research, I hope to yield new insights into British literary and book history during the late eighteenth and early nineteenth century.
How did you get involved with the WPHP?
I formally met Michelle (our Project Director) at a women's book history conference a few summers ago. She presented a paper on the WPHP and I felt inspired. I emailed her asking if she needed any help with the database and she hired me as an RA a week later. For anyone hoping to get involved with a project––just ask!
Do you have a favourite entry that you've worked on? What is it/why?
Sarah Wilkinson's The Wife of Two Husbands is fun. The title alone would have been considered a saucy subject at the time.
What is the worst task you've done for the WPHP?
I've been tasked with adding Ann Lemoine's 270+ books to the database. I wouldn't call this the "worst" task because her works directly inspired my my research, but it is certainly tedious to create metadata for the same publisher again and again...
Do you have any pets?
I'm a proud cat mom to two Russian Blues, Starsky and Hutch. We adopted them a month after moving in together when they were six months old. (I don't recommend this.)
What do you do for fun when you aren't working on the WPHP?
I'm learning how to ride a bike this summer. My wrist, knee, and elbow pads have proven themselves to be a worthwhile investment. I'm also experimenting with tofu fried "chicken" recipes, a delicious but dangerous pursuit.