Spotlights are short essays written by the WPHP team that focus on a person, firm or title record in our data. The aim of these spotlights, as the name suggests, is to focus on and tell stories about the persons, firms and titles in our records. We often use these spotlights as an opportunity to discuss our data model, exploring our strategies for collecting data and our attempts to resolve issues that arise. Our spotlights usually draw upon multiple WPHP records, and all records are included in a list of WPHP Records Referenced. The spotlights draw upon existing research, which is included in a Works Cited, and we also often include a list of Further Readings. Our first spotlight launched in April 2019, and featured Maria Rundell's A New System of Domestic Cookery, one of the 19th century's best-selling cookbooks. As of early 2021, we have published eleven title spotlights, five person spotlights, and four firm spotlights.
In June 2020, we launched the first of what would become many spotlight series, which are a collection of spotlights that address a particular theme or issue.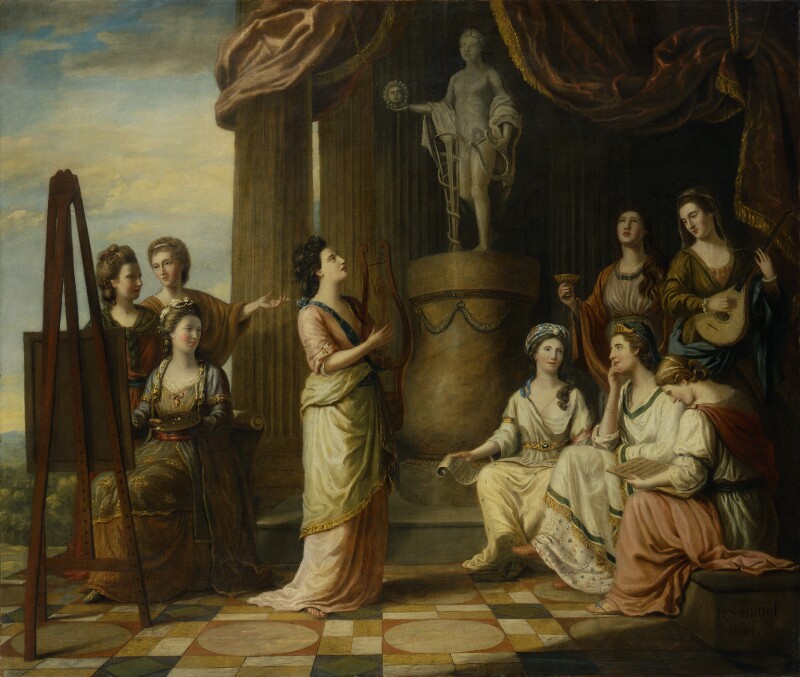 Portraits in the Characters of the Muses in the Temple of Apollo, Richard Samuel, 1778 (National Portrait Gallery)
In a dialogue between Anne Elliot, the heroine of Jane Austen's 1818 novel Persuasion, and Captain Harville, Harville seeks to defend the greater constancy of men by "'observ[ing] that all histories are against you--all stories, prose and verse.'" Anne disagrees, pointing to the bias of his sources:
'Yes, yes, if you please, no reference to examples in books. Men have had every advantage of us in telling their own story. Education has been theirs in so much higher a degree; the pen has been in their hands. I will not allow books to prove anything.'
Women of Austen's day voiced their belief that histories "'were all written by men.'" They also actively sought to tell their own stories. Our spotlight series for Women's History Month focuses on a just a few of these important and collective efforts, as women took the pen in their hands.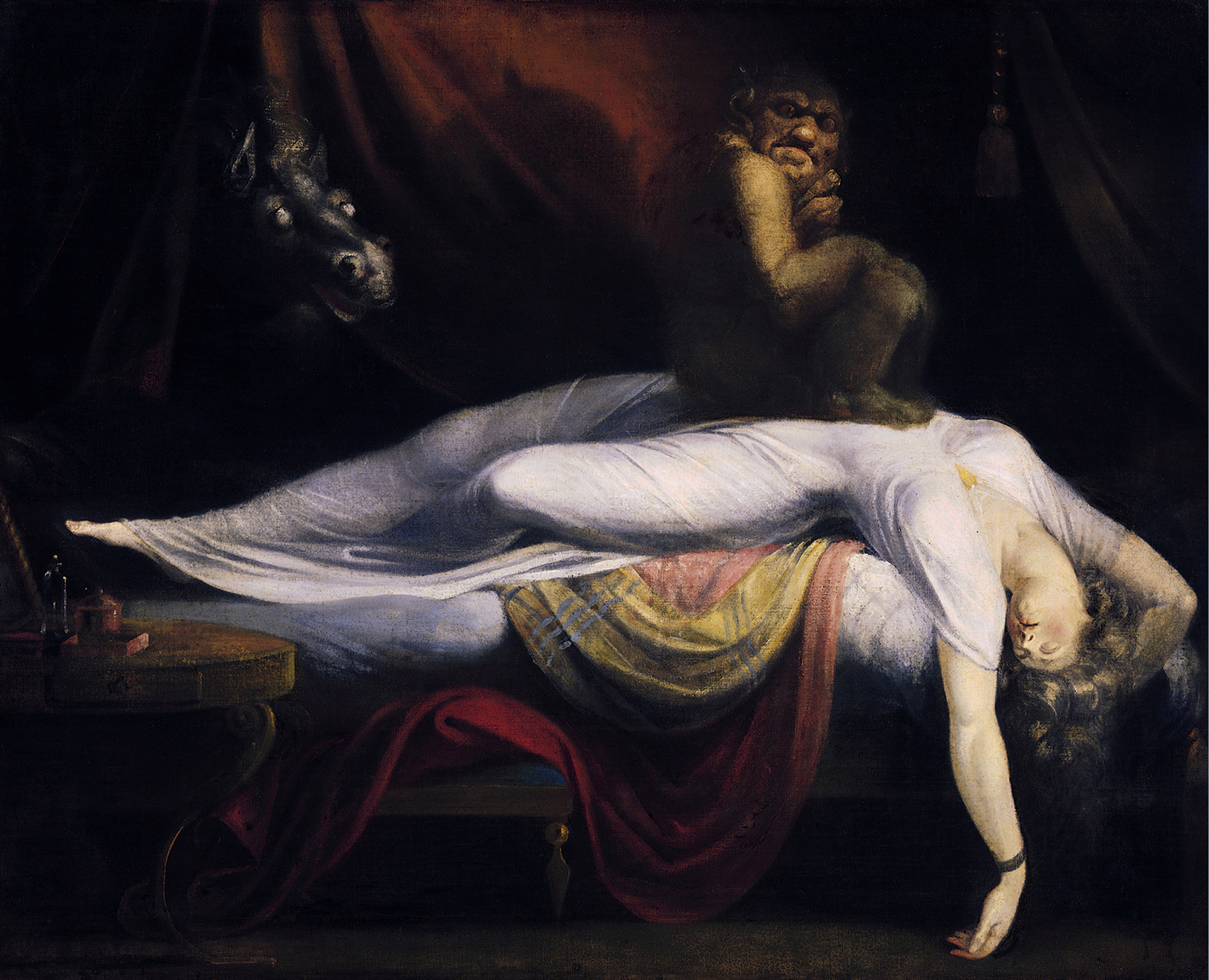 It's the eeriest month of the year, which means we have the urge to sink our teeth into Gothic novels featuring spectres and castles and, of course, the classic giant helmet falling from the sky. Every Friday during October, the WPHP will post a Spooky Spotlight that highlights a Gothic novel, the authors of a few Gothic titles in the database, or the firms who published, printed, and sold said Gothic novels.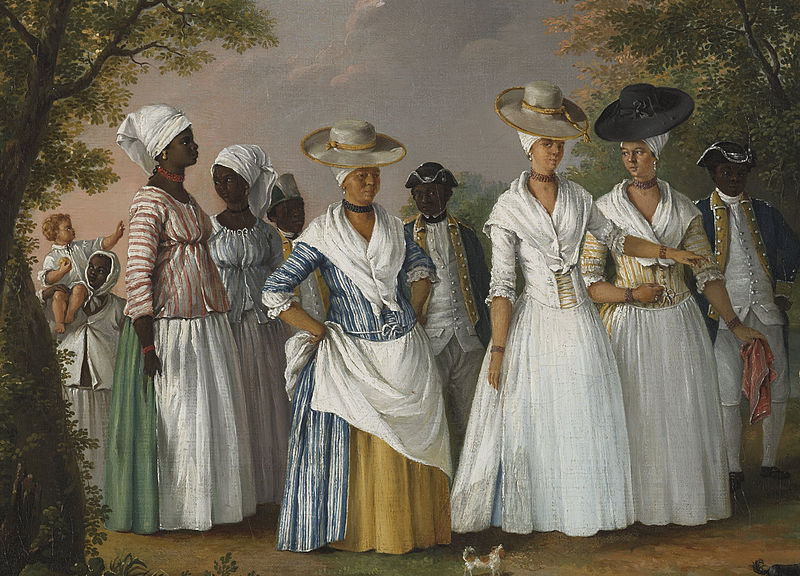 To honour the Black Lives Matter movement, and in solidarity with the protests that have erupted across the globe, WPHP has planned a series of Spotlights that call attention to how our project can participate in the process of discovering and celebrating Black lives of the past. Our spotlights focus on our work to find Black women who were active participants in the book trades during our period, to acknowledge the ways in which white female abolitionists exploited print's powerful potential for eliminating slavery, and to revisit the lives and books published by well-known Black female authors. We launch this series today, on June 19, 2020, or Juneteenth, which commemorates the day that enslaved people in Texas learned that they had been freed, two and a half years after the Emancipation Proclamation. We will launch a new spotlight every Friday throughout July, each written by a different member of our team. This collection of spotlights will be discussed in the third installment of The WPHP Monthly Mercury, to be broadcast on August 19.