Authored By: Kate Moffatt and Kandice Sharren
Submitted by: 10/02/2020
Citation: Moffatt, Kate and Kandice Sharren. "Spooky Spotlight Series." The Women's Print History Project, 2 October 2020, https://womensprinthistoryproject.com/blog/post/38.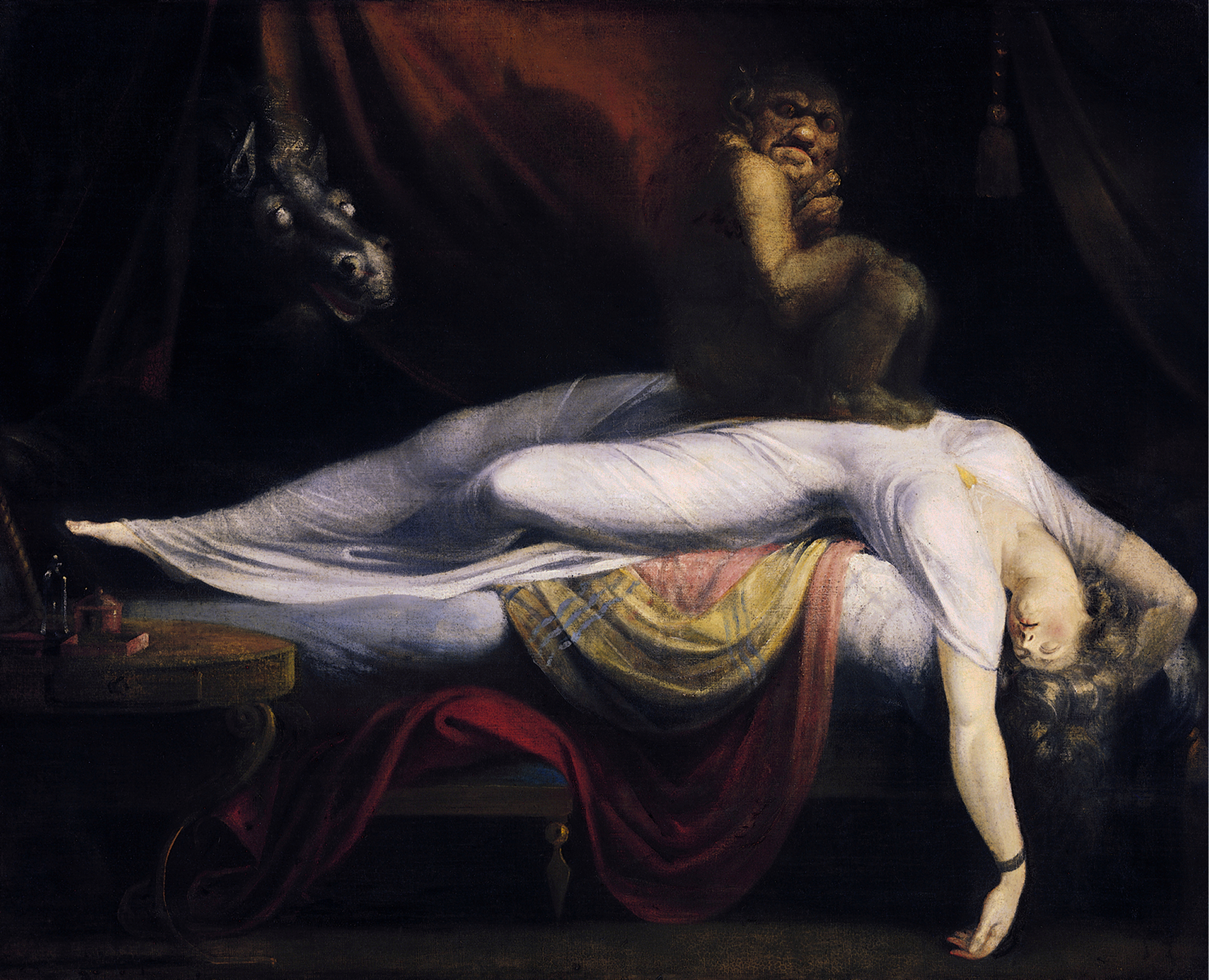 It's the eeriest month of the year, which means we have the urge to sink our teeth into Gothic novels featuring spectres and castles and, of course, the classic giant helmet falling from the sky. Every Friday during October, the WPHP will post a Spooky Spotlight that highlights a Gothic novel, the authors of a few Gothic titles in the database, or the firms who published, printed, and sold said Gothic novels.
The first spotlight in the series, by Victoria DeHart, focuses on Ann Radcliffe, whose innovative inclusion of poetry and landscape description elevated the popular Gothic mode. Read all about Radcliffe's life and influence on later writers here.
On October 9, Kandice Sharren will explore how firms used their affiliation with popular authors to develop a brand through a case study of the Robinsons, the prestigious eighteenth-century bookselling dynasty that published Radcliffe's most famous work The Mysteries of Udolpho in 1794.
On October 16, Kate Moffatt examines a novel long-beloved - and until now, unread - by the WPHP team: The Three Monks!!! by Elisabeth Guenard, translated into English by H. J. Sarrett.
On October 23, Sara Penn will provide a case study of one of female publisher Ann Lemoine's Gothic chapbooks, a cheaper and therefore more widely accessible form of print.
On October 30, Michelle Levy will consider Mary Wollstonecraft's Maria; Or, the Wrongs of Woman, which draws on Gothic tropes to detail the persecution of women across different classes in late eighteenth-century society.