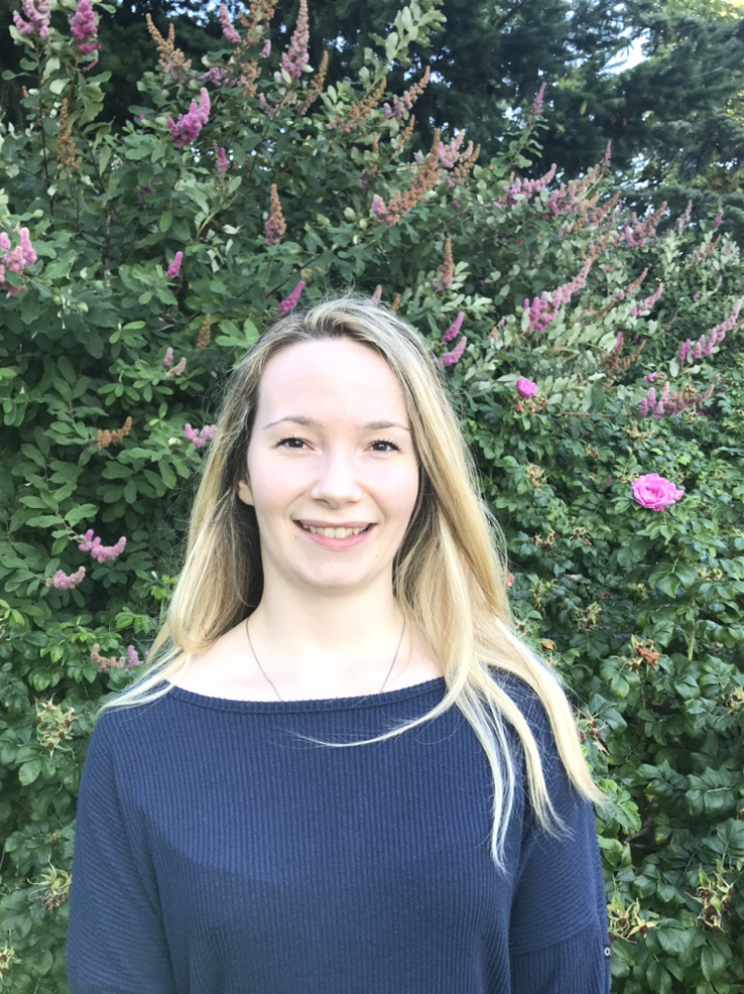 Victoria DeHart completed her BA at Simon Fraser University in the Spring of 2020, majoring in archaeology and minoring in history. She is heading to England this fall to begin an MA in Medieval Archaeology at the University of York.
What is your hometown?
I grew up in Sechelt on the Sunshine Coast, British Columbia.
What are your research interests?
The WPHP is a little out of my normal realm of study, but my main interests in the context of the project revolve around material culture and how it is represented, discussed, and illustrated, in eighteenth and nineteenth century literature.
How did you get involved with the WPHP?
I became involved with the project in September 2019 through the Work-Study program at SFU. I was initially looking for projects related to archaeology but came across the WPHP and immediately wanted to be a part of it.
Do you have a favourite entry that you've worked on? What is it/why?
Charles Stothard's The Monumental Effigies of Great Britain. It was edited and published by Anna Eliza Bray in 1832, after Stothard's death in 1820. It is full of hand-drawn historical illustrations of medieval sculptures. It's stunning.
What is the worst task you've done for the WPHP?
One of the more daunting entries I've worked on was the Mary Robson Hughes collection. Hughes was prolific author of children's literature in both the UK and the US with a career that spanned almost forty years. It has been hard to keep track of her many works and editions, even more so now that we are expanding the WPHP into American literature.
What is your favourite book and/or film?
This is a very difficult question! At the moment I would have to say Wolf Hall by Hilary Mantel, but I love almost everything by Ken Follett and Bernard Cornwell too.