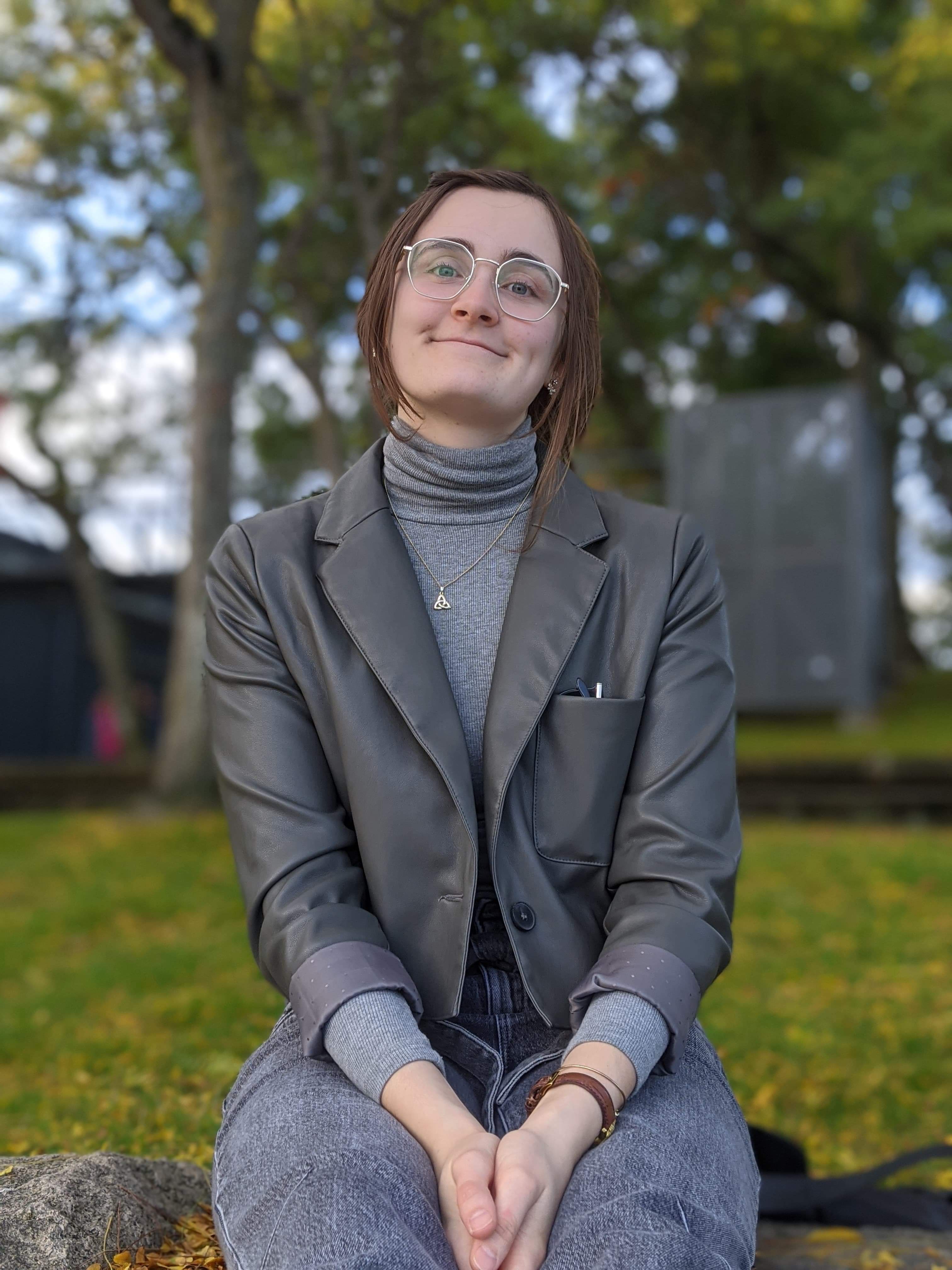 Hannah Smith is working on a Bachelor of Psychology at Simon Fraser University, and is currently in her third year.
Do you have any research interests? What are they?
I am very interested in the effects of oppression of women, in the past and how that affects the present. Through working with the WPHP, I have gained some insight into the ways women worked around this in the past in order to be part of the process of book production. Even so, I have also witnessed how women contributors to book production were much more hidden in this era.
How did you get involved with the WPHP?
I first became involved with the WPHP through the Work-Study program at SFU. I was hoping for a research assistant job. As soon as I read a little about the project, I felt that it would be a very worthwhile project and it may even help give me some inspiration about what to focus my future studies on.
Do you have a favourite entry that you've worked on? What is it/why?
I enjoy entering books about poetry, because upon reading a poem or two I can see into the way the author viewed the world. One book that stood out to me was "Hours of Sorrow: or, Thoughts in Verse, Chiefly Adapted to Seasons of Sickness, Depression, and Bereavement" by Charlotte Elliott, from 1836. Although the poems touched on difficult and sad events in life, they always had an uplifting message. It was interesting to see that people from the 19th Century went through much of the same struggles we do today!
What is the worst task you've done for the WPHP?
Once I organized a specific firm under the name of "Robinson"; this was very tedious because there are many different firms including the name Robinson, from very similar years. I had to check whether the correct Robinson firm was attached to each book, with the correct year. Although it was tedious, I learned a lot about firms while doing this!
What is something surprising that you've learned while working on the WPHP?
I constantly find myself surprised by the content of the books. Although the topics written about are often quite dated compared to today, the process of thinking doesn't seem as different as I would have thought. I also was surprised to find out how the printing process worked in the past.
What is your hometown?
I grew up in North Delta, British Columbia.
Do you have any pets?
Yes, her name is Analuna, since we got her on the full moon of Halloween!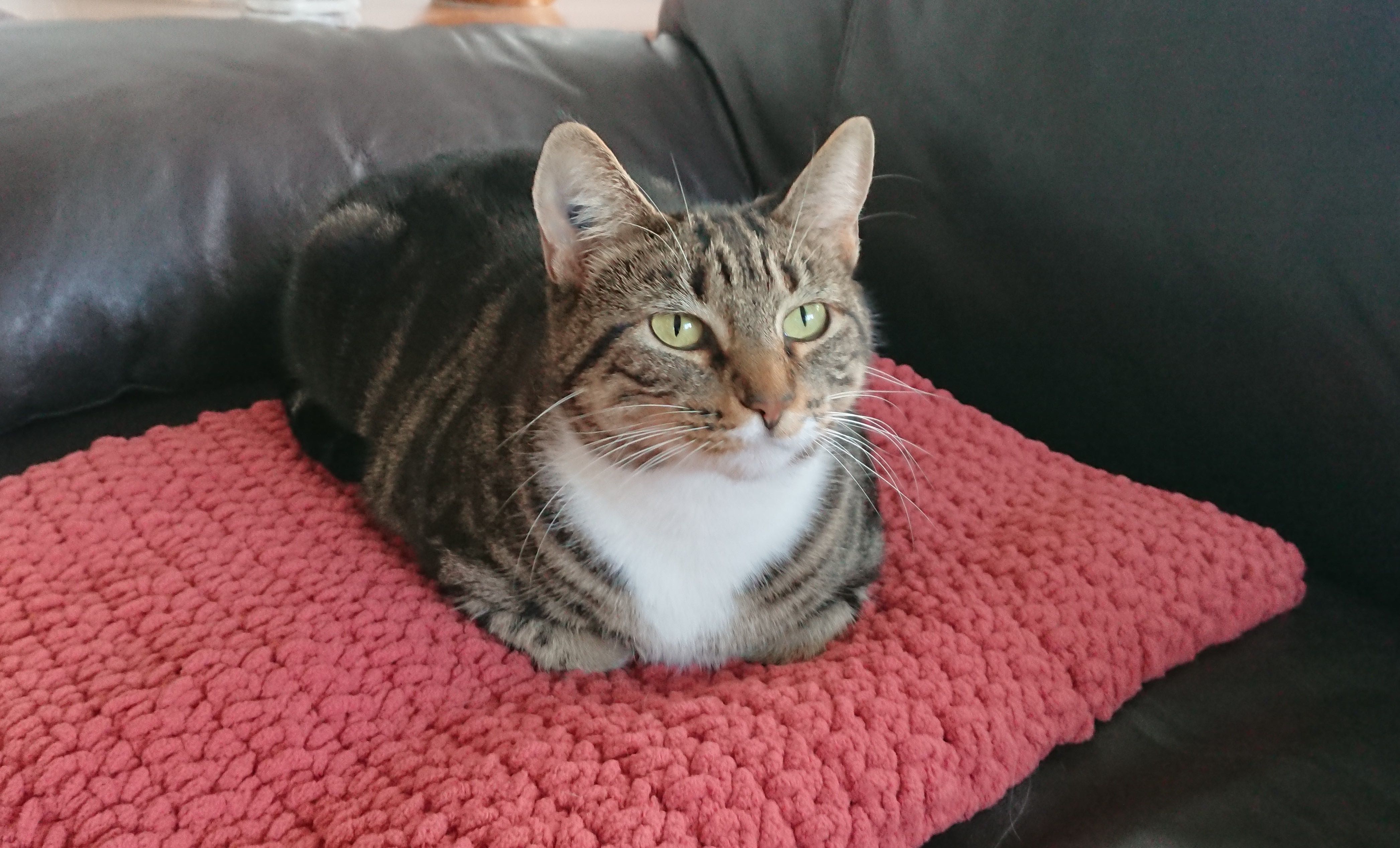 What do you do for fun when you aren't working on the WPHP?
In my spare time I love to learn new songs on the piano. I also like practicing photography by taking photos of my friends. Something I am trying to incorporate more into my life is going to dance classes weekly, which I really enjoy.
What is your favourite book and/or film?
I really love Margaret Atwood's books. My favourite is the MaddAddam series, followed by the Handmaid's Tale. When I have time, I would like to read the prequel to the Handmaid's Tale.