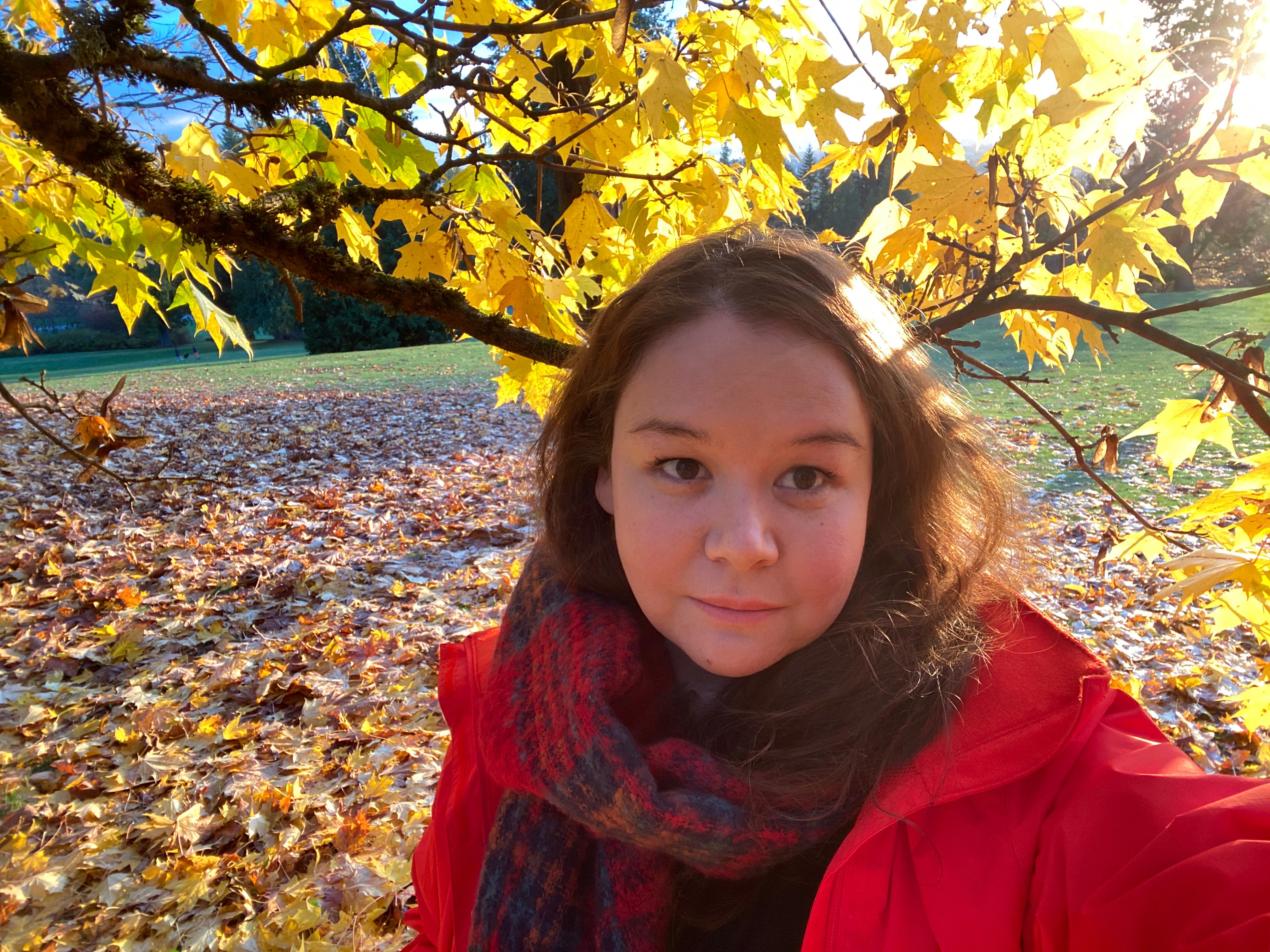 Aylar Adeh is second-year PhD student in the Faculty of Education at Simon Fraser University.
Do you have any research interests? What are they?
My primary research interests are in Sociolinguistics and Discourse Analysis.
Do you have a favourite entry that you've worked on? What is it and why?
By working on this project, I learned a lot about so many books that I would not have known about otherwise. Though I can't remember them right now, I found some fiction novel titles very interesting and hope to read some of them in the future.
What is the worst task you've done for the WPHP?
I don't feel any of the tasks that I worked on were in any way bad. In fact, I love working on this database. Among the titles I worked on, Tales and Novels by Maria Edgeworth was the most notable. The book was published in eighteen volumes, and I checked every volume.
What is something surprising that you've learned while working on the WPHP?
I find it interesting that so much information is included about writers' past works on title pages. As well, it is fascinating to learn how so many women were involved in the writing and publishing business as authors, editors, and printers during that time period. The only women in print history I knew before joining were Jane Austen, Charlotte Brontë, and Emily Brontë, and I expected that there were probably some more.
What do you do for fun when you aren't working on the WPHP?
In my free time, I enjoy hiking, playing video games, and watching TV series.
What is your favourite book and/or film?
I love watching adaptations of classic novels, and my favorite ones are those based on Jane Austen's works, including Pride and Prejudice, Sense and Sensibility, and Persuasion. I like how soft and sweet they are.