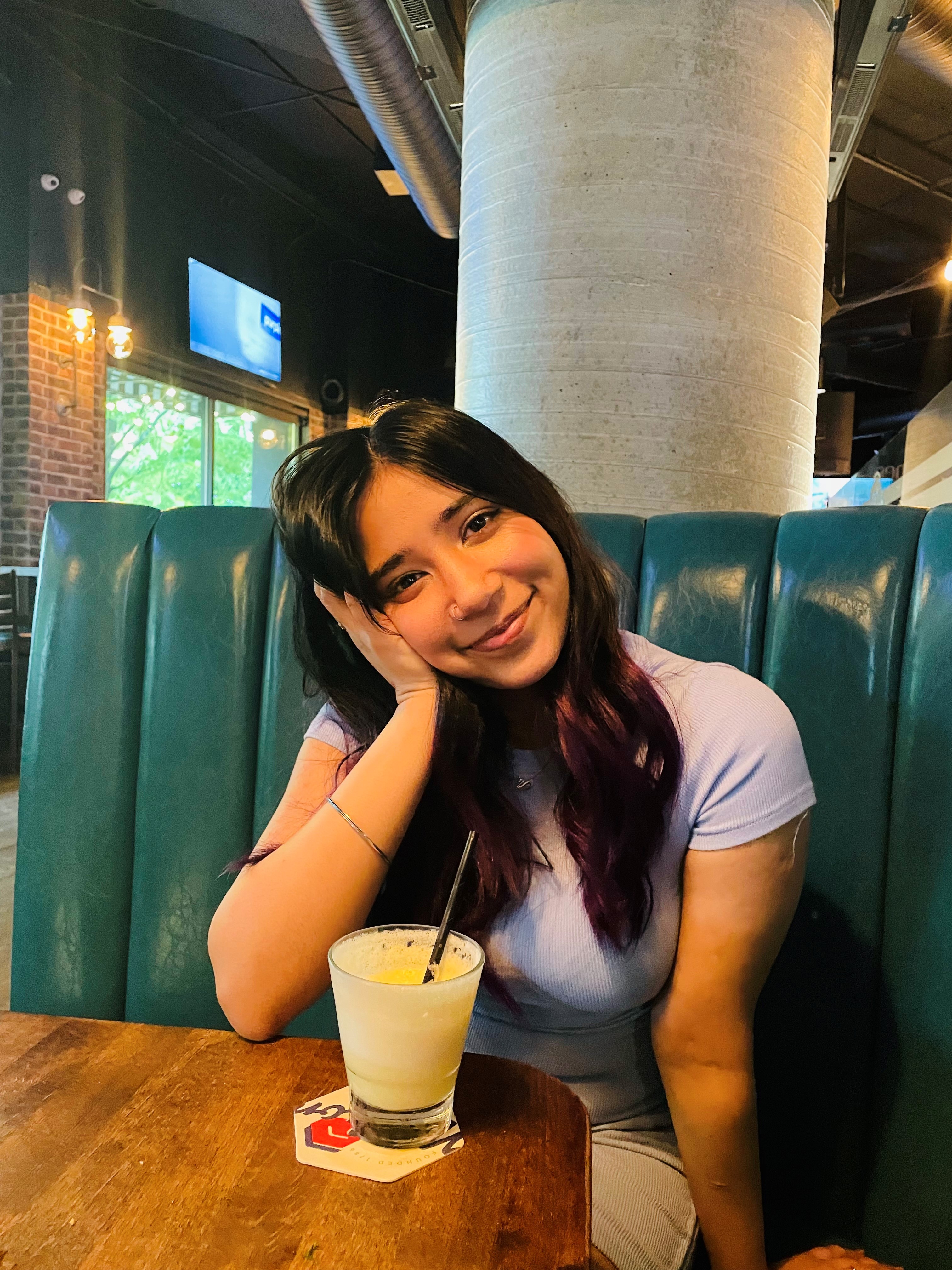 Tammy is a fourth-year English major at Simon Fraser University.
Do you have any research interests? What are they?
I have been extremely interested in learning more about the Aikin family tree as well as the connections across the Blue Stocking Society.
How did you get involved with the WPHP?
I had taken a few classes with Dr. Michelle Levy and Dr. Kandice Sharren and through them I learned about the WPHP! I was very intrigued by the idea of focusing on women's literature in the 18th century across the West.
What is something surprising that you've learned while working on the WPHP?
I've been surprised by the amount of detail and effort that goes into every single data entry.
What is your hometown?
I'm an international student from India and I come from the state of Punjab.
Do you have any pets?
Yes! I have my dog Luna back home who I yearn to see. She is the most photogenic little thing!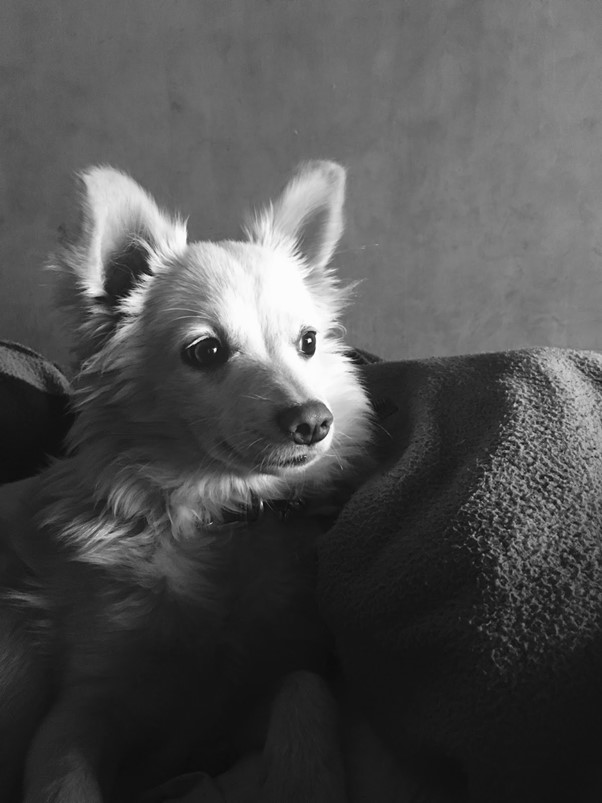 What do you do for fun when you aren't working on the WPHP?
I am an avid napper and I love to try different flavours of iced coffees. I also enjoy reading romance novels and crying my heart out to the Twilight soundtrack.
What is your favourite book and/or film?
Tough question—it probably changes every week, but right now I'm obsessing over Encanto and it's amazing soundtrack. I also just bought Circe by Madeline Miller and I am very excited to read it! I am a huge fan of the author so I'm looking forward to it.