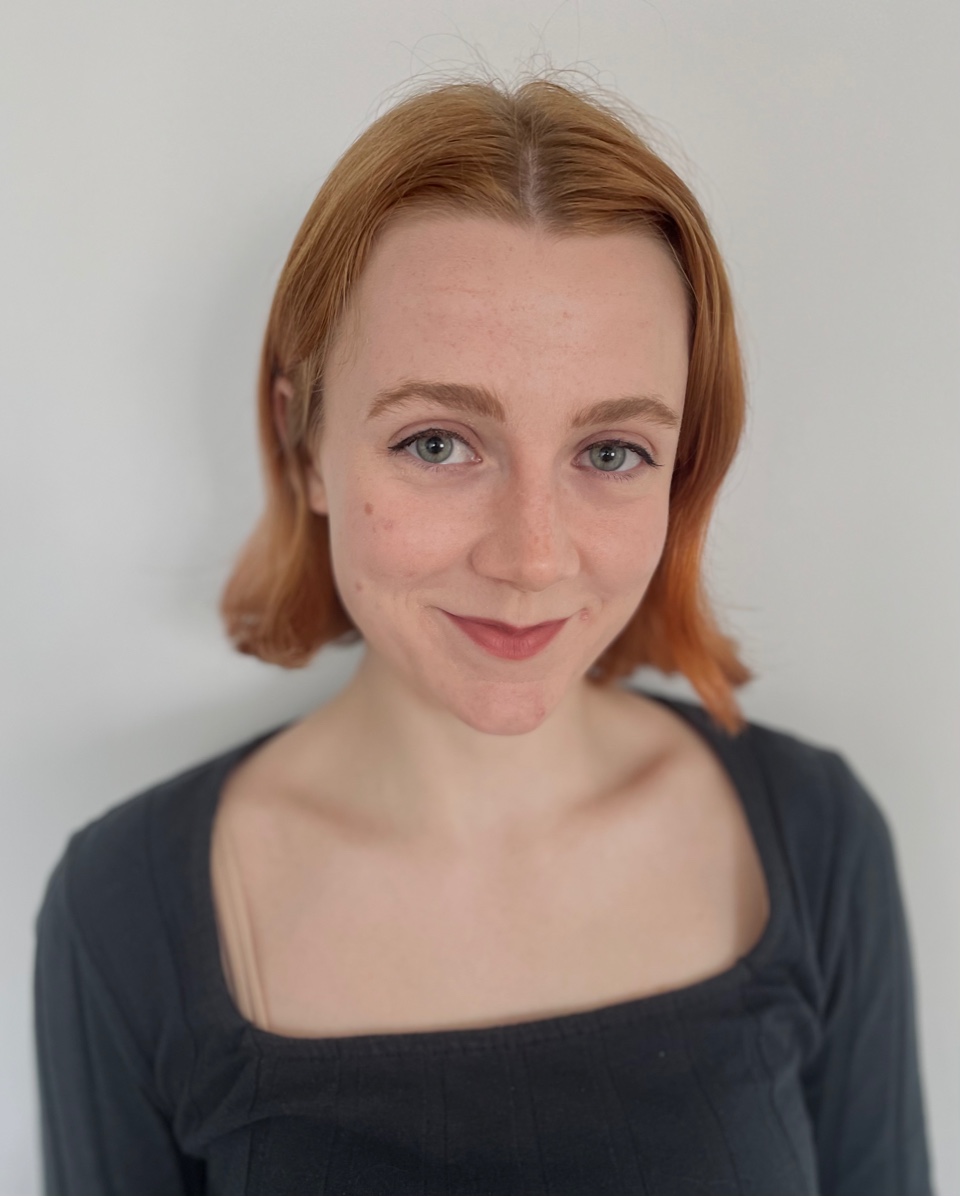 Angela Wachowich is a fourth-year English major at Simon Fraser University.
Do you have any research interests? What are they?
In general, I am interested in women's writing from the late eighteenth- and early nineteenth-century, particularly work connected to manuscript culture. I wrote my honours graduating essay on a manuscript collection by Hester Thrale Piozzi which she composed in her early seventies. As a result, I'm increasingly curious about the later lives of female eighteenth-century celebrities like Piozzi. Going forward, I plan on continuing to study neglected pieces of life writing by women.
Do you have a favourite entry that you've worked on? What is it/why?
The one that stands out is "A natural history of the most remarkable quadrupeds, birds, fishes, serpents, reptiles, and insects," specifically the title ID 15344 "edition." The linked Google digitisation shows a copy that the owner, Daniel B. Fearing, has tampered with. Fearing redacted all animals except fish from the title page so that it reads "A natural history of the most remarkable fishes." He has also only kept the part of the book about fish (paginated pp. 105–190), and bound it in a scaly blue cover. I've since learned that Daniel B. Fearing was a notable collector of books about angling, fishing, fisheries, and fish-culture. He was also the mayor of Newport, and his numerous angling book plates have been catalogued and exhibited. I had been looking at different editions of this book for awhile when I came across Fearing's copy, and his enthusiasm for fish (and only fish) was a delightful surprise.
What is something surprising that you've learned while working on the WPHP?
The way that books move to different countries and continents is really interesting. I got involved with the WPHP when we began to include American titles, and I've been enjoying seeing the unexpected ways certain British titles are published and distributed in the colonies.
What do you do for fun when you aren't working on the WPHP?
I took up boxing last year and I love it, in part because it's so different from how I spend my work days. I'm also a devotee of no-stress television, especially cozy murder mysteries like Murder She Wrote, Murdoch Mysteries, Father Brown, and Miss Fisher.
What is your favourite book and/or film?
My favourite book (not from the eighteenth- or nineteenth-century) is The Melancholy of Resistance by Laszlo Krasznahorkai. My favourite film is probably God Help the Girl directed by Stuart Murdoch of Belle and Sebastian. I also really love Let the Right One In (dir. Alfredson).