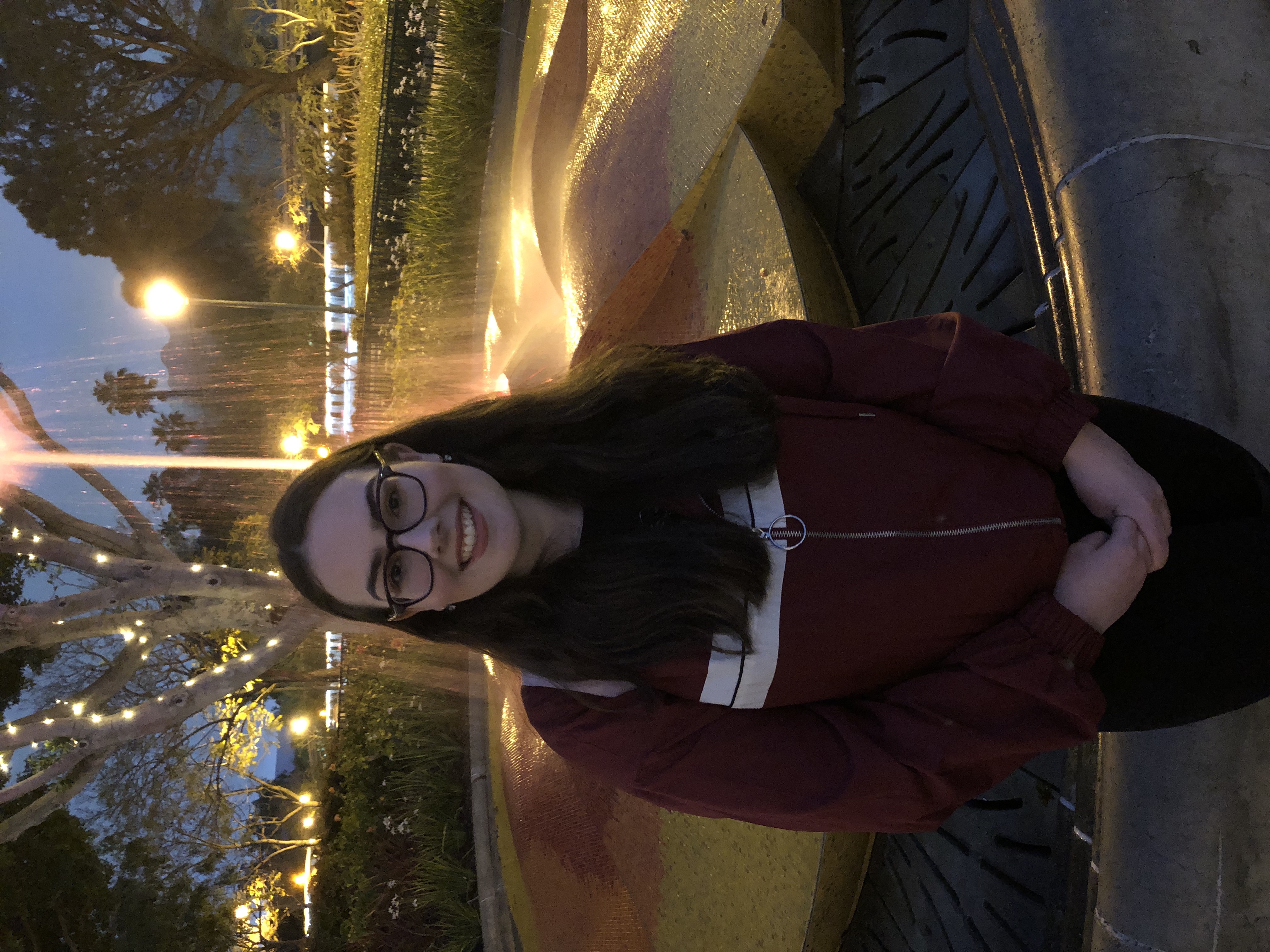 Julianna Wagar is a fourth-year English Major at Simon Fraser University. She is also the brains behind our upcoming summer read-a-thon!
Do you have any research interests? What are they?
I am interested in Gothic literature that is written by women. I recently came to realize that my favourite genres all involve something dark and mysterious, and I would love to learn more about authors such as Mary Shelley and Ann Radcliffe.
How did you get involved with the WPHP?
I got involved with the WPHP by applying for a Work Study and falling in love with the work that the WPHP is doing!
Do you have a favourite entry that you've worked on? What is it/why?
I worked on an entry called "The Magic Lantern; or, Green Bag Plot Laid Open" which I loved because of who wrote it. This book is written by "a wild Irish Woman, author of 'The House Queen Caroline Built' and other fugitive stories." That description alone just immediately hooked me and I think I would be friends with this wild Irish woman.
What is something surprising that you've learned while working on the WPHP?
I found surprising the amount of information that is on some title pages. Many of them include the other texts that the authors have written which was surprising since nowadays that information would not be included on the title page. These little details are really cute and I wish we still published title pages like that!
Do you have any pets?
I have a Morkie (Yorkshire Terrier and Maltese mix) named Charlie. I have included a picture of him hugging a sock, his favourite chew toy.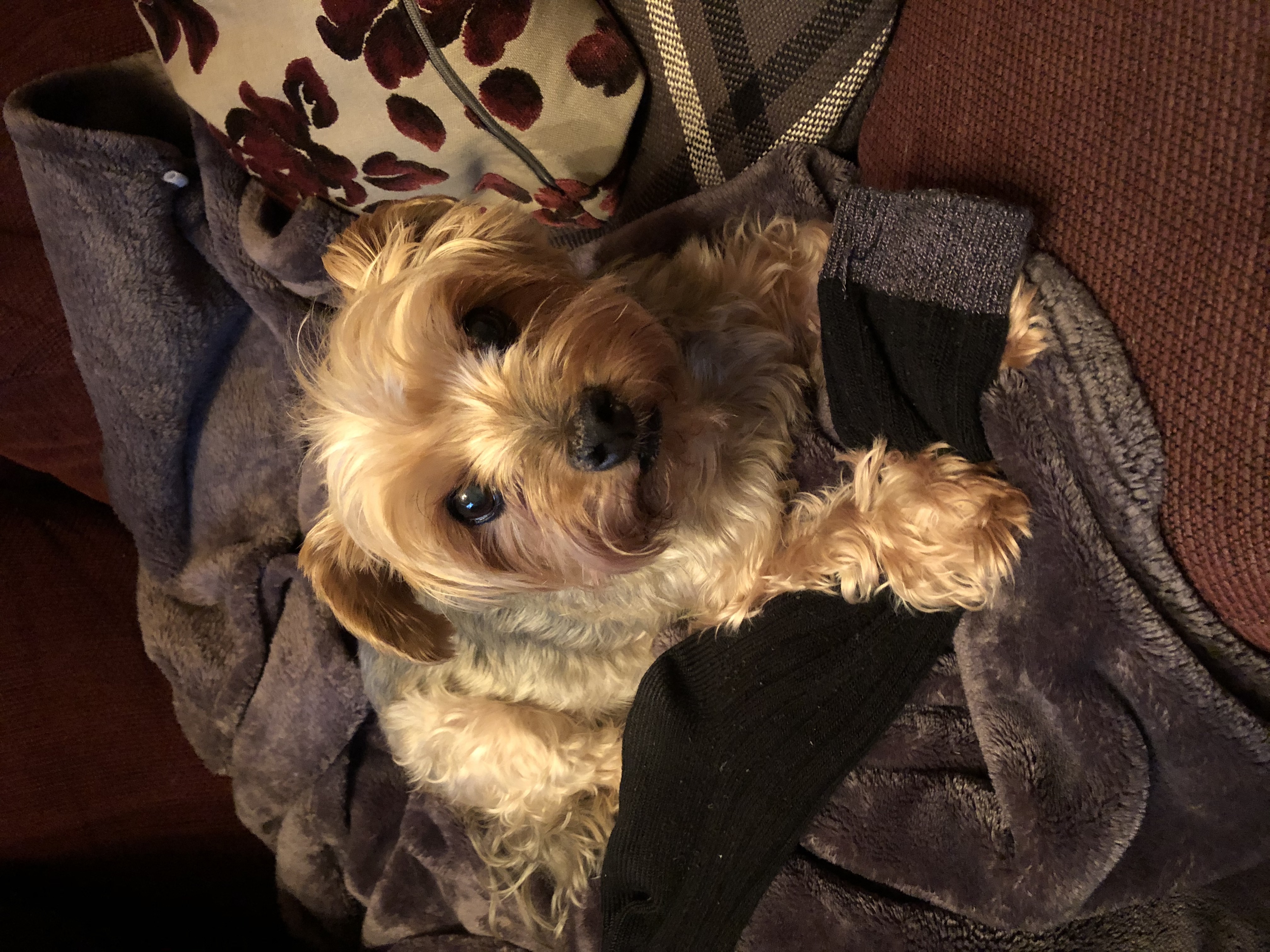 What do you do for fun when you aren't working on the WPHP?
In my free time, I am either reading, playing the piano, or rewatching The Office.
What is your favourite book and/or film?
My favourite book is The Secret History by Donna Tartt. The Secret History is a dark academia book that centres around a group of students who are a part of the Greek department at their University, that is harrowingly similar to a secret society.