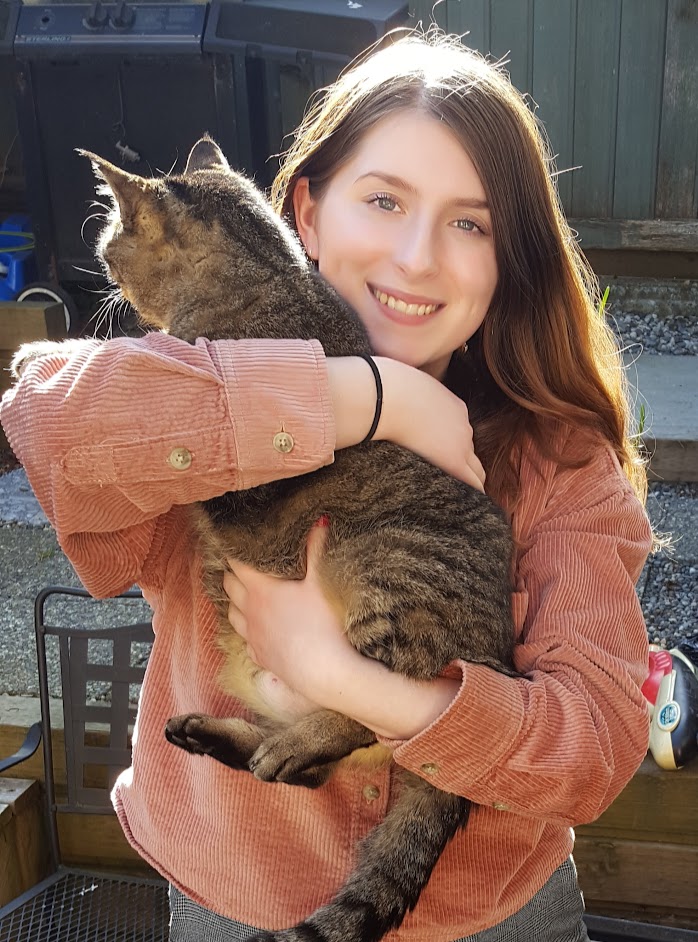 Belle Eist is a third-year English major at Simon Fraser University.
Do you have any research interests? What are they?
I am most interested in contemporary Indigenous literature and in women writers of the eighteenth and nineteenth centuries. Working on the WPHP has inspired a more recent fondness and focus on researching less well-known female authors and the often hidden involvement of women in the book trades.
How did you get involved with the WPHP?
After several wonderful classes with Kandice Sharren, our Project Manager, I found my interest in long eighteenth-century women writers thoroughly piqued and joined the WPHP at her recommendation.
Do you have a favourite entry that you've worked on? What is it/why?
This is such a hard question! I really enjoy researching and fortuitously stumbling upon editions of titles not yet in the database, which I recently got to do with a few editions of The Young Lady's Parental Monitor and some of Mary Pilkington's works, for example. I also always love anything with an entertaining frontispiece; I recently discovered that Pilkington's Marvellous Adventures; or, the Vicissitudes of a Cat contains the most amazing frontispiece of a child holding a cat that looks much more like a sheep than any feline species I have ever seen. I'll share a picture of the aforementioned "cat" below: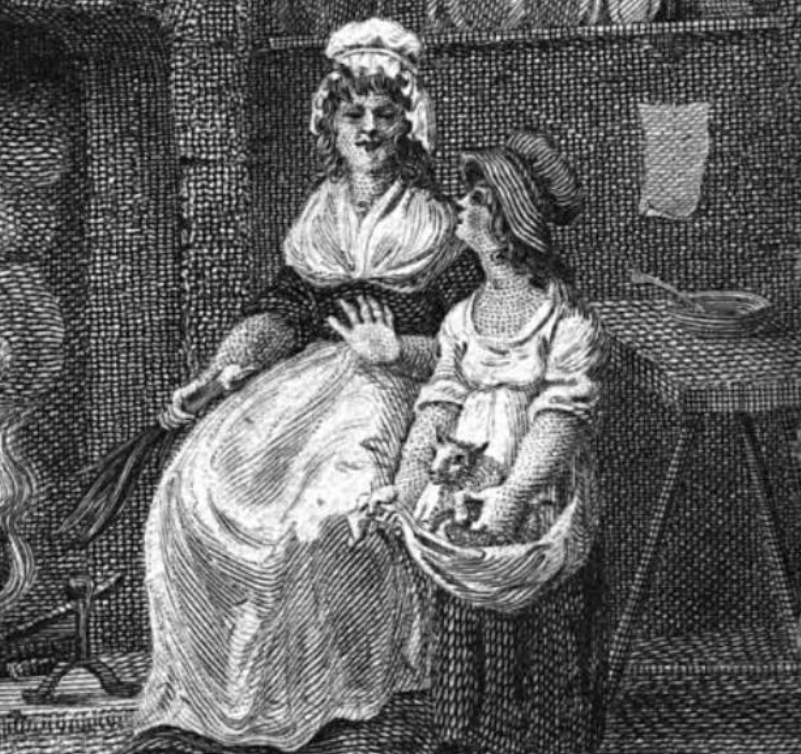 What is something surprising that you've learned while working on the WPHP?
This probably shouldn't be surprising after listening to Kate and Kandice detail the complex research required to learn anything about Ann Sancho in their podcast episode, Women in the Imprints (Season 1, Episode 2), but I am still always shocked how little is recorded about women's involvement in the book trades.
Do you have any pets?
I have two cats, named Tchaikovsky and Forrest, with very large personalities and a shared penchant for fish-flavoured treats.
What do you do for fun when you aren't working on the WPHP?
I enjoy reading, hiking, and recklessly caffeinating in my free time.