Although a majority of 2020 was spent in isolation, without our usual face-to-face team meetings and conferences, it was also a collaborative time for WPHP. Our small team of seven increased to include three scholarly collaborators, three RAs, one developer, and one mischievous mascot (!). We met regularly via zoom and, despite everything, managed to get a lot done.
As a scholar of nineteenth-century literature, Colette Colligan of SFU's Department of English was brought on board as a consultant for the French titles in the database. Additionally, Melissa Homestead of the University of Nebraska-Lincoln is consulted for the American titles as a scholar of eighteenth, nineteenth, and twentieth-century American literature; and Kate Ozment of Cal Poly Pomona joined the team as a consultant for the Early Modern titles. We had our first all-team meeting in June.

Top left to right: Sara Penn, Amanda Law, Victoria DeHart, Hanieh Ghaderi, Caelen Campbell, Michelle Levy. Kate Moffatt, Kandice Sharren, Hannah Smith.

Our new SFU RAs in 2020 include Amanda Law, a fourth-year English honours student; Hannah Smith, a third-year psychology student, and Caelen Campbell, a MATE Candidate in the Department of English. Our new Front End Developer, Joey Takeda, is a User Interface Developer for SFU's Digital Humanities Innovation Lab (DHIL).
We also had the pleasure of welcoming our furriest (and perhaps least sleep-deprived) member of the team––Michelle Levy's new puppy, Tessa––who will take on the necessary role of Team Mascot. To read more about our past and present team, please visit our updated Team page.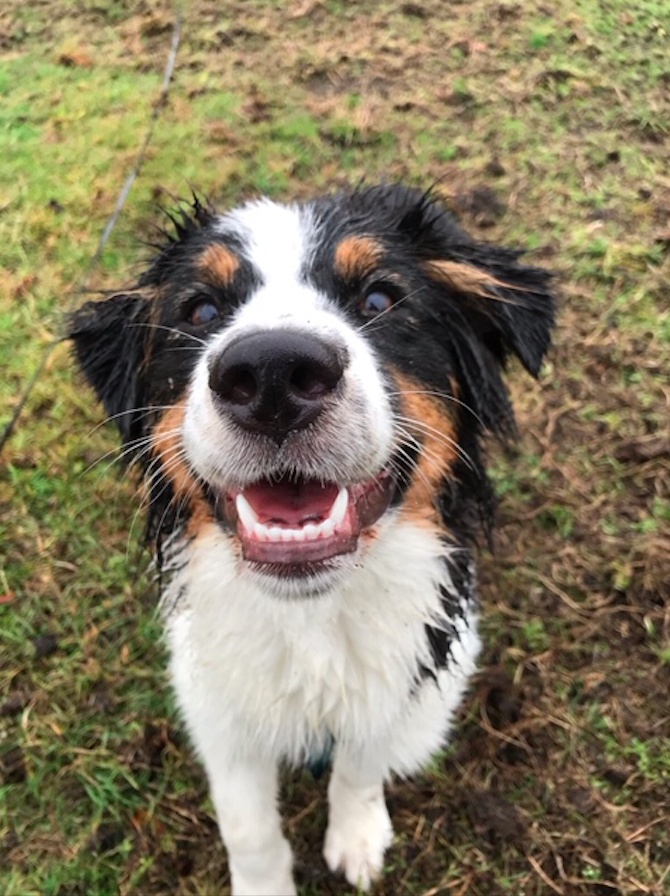 To read more about Tessa, visit Michelle's Meet the Team post.
March 2020 saw the publication of Michelle Levy's Literary Manuscript Culture in Romantic Britain, which has been reviewed by Anne-Claire Michoux in the BARS Review, by Joel William Vaughan in The Review of English Studies, and by Kathryn Sutherland in the Times Literary Supplement.
June saw the launch of WPHP's very own podcast series––The WPHP Monthly Mercury––which is hosted by Kate Moffatt and Kandice Sharren and released every third Wednesday of the month. From Jane Austen to the gothic novel, Kandice and Kate explain how data from the WPHP transforms our understanding of women in print. In 2020, we have released 7 podcasts. For more updates, please visit our Twitter and Instagram.


We're also thrilled to share that Episode 3 of The WPHP Monthly Mercury, "Black Women and Female Abolitionists in Print," was featured in Romanticism on the Net's special issue, "Romanticism, Interrupted," which included the entire team. Episode 7, "1816 and 2020: The Years Without Summers," was also peer-reviewed and will be published later in 2021. For a list of our podcast episodes, see the Podcast page, and to view more of our 2020 publications and conferences, please visit the our Publications page.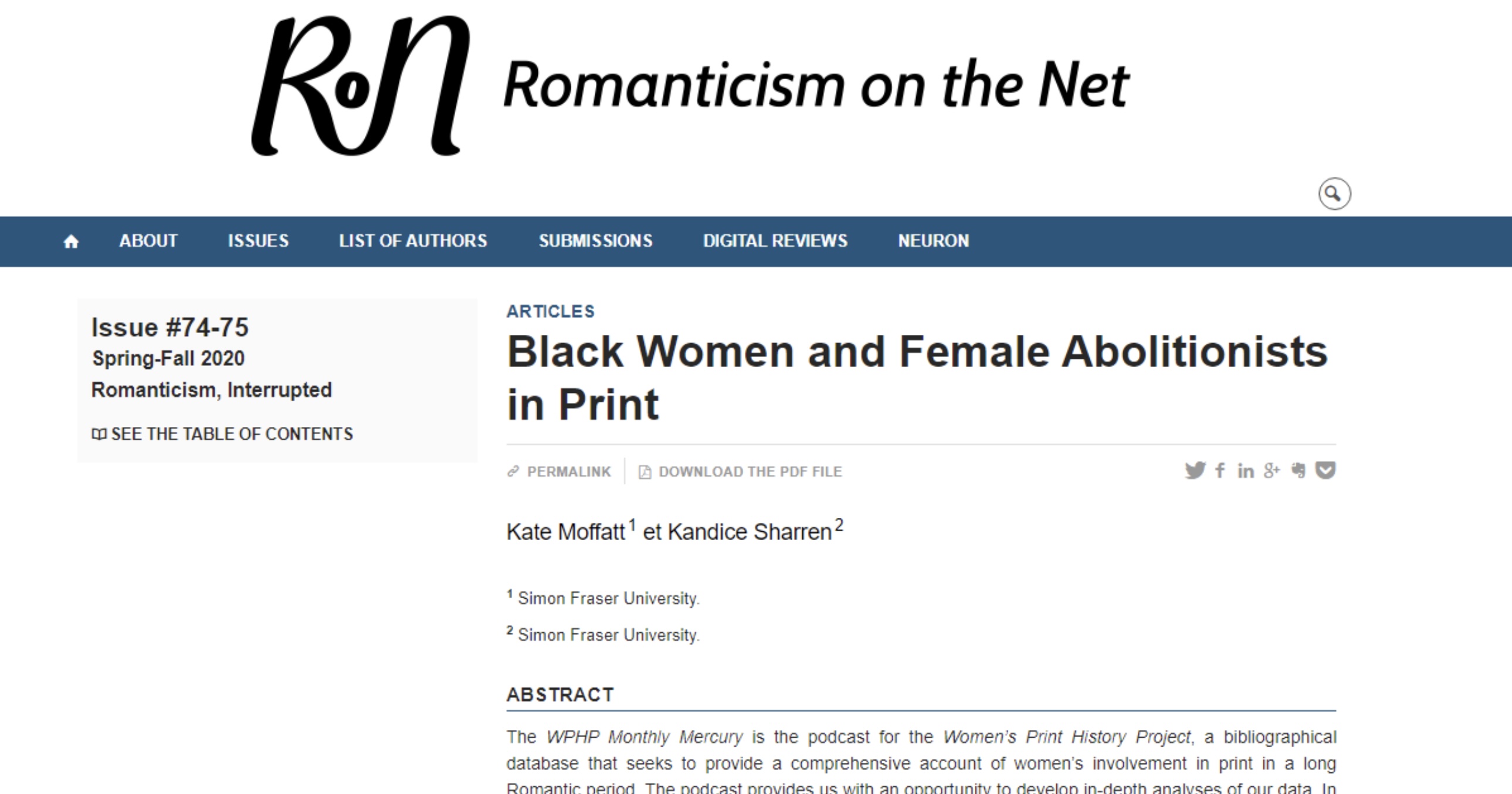 In addition to the launch of the podcast, we created our first spotlight series, the Black Women's and Abolitionist Print History Spotlight Series, both to honour the Black Lives Matter Movement and to celebrate Black lives of the past. Some of the women and titles featured include bookseller Ann Sancho; abolitionist Elizabeth Heyrick; race and politics orator, Maria W. Stewart; Mary Prince's A History of Mary Prince; Phillis Wheatley's Poems on various subjects, religious and moral; Lydia Maria Child's Appeal in Favor of That Class of Americans Called Africans; and the anonymous novel, The Woman of Color.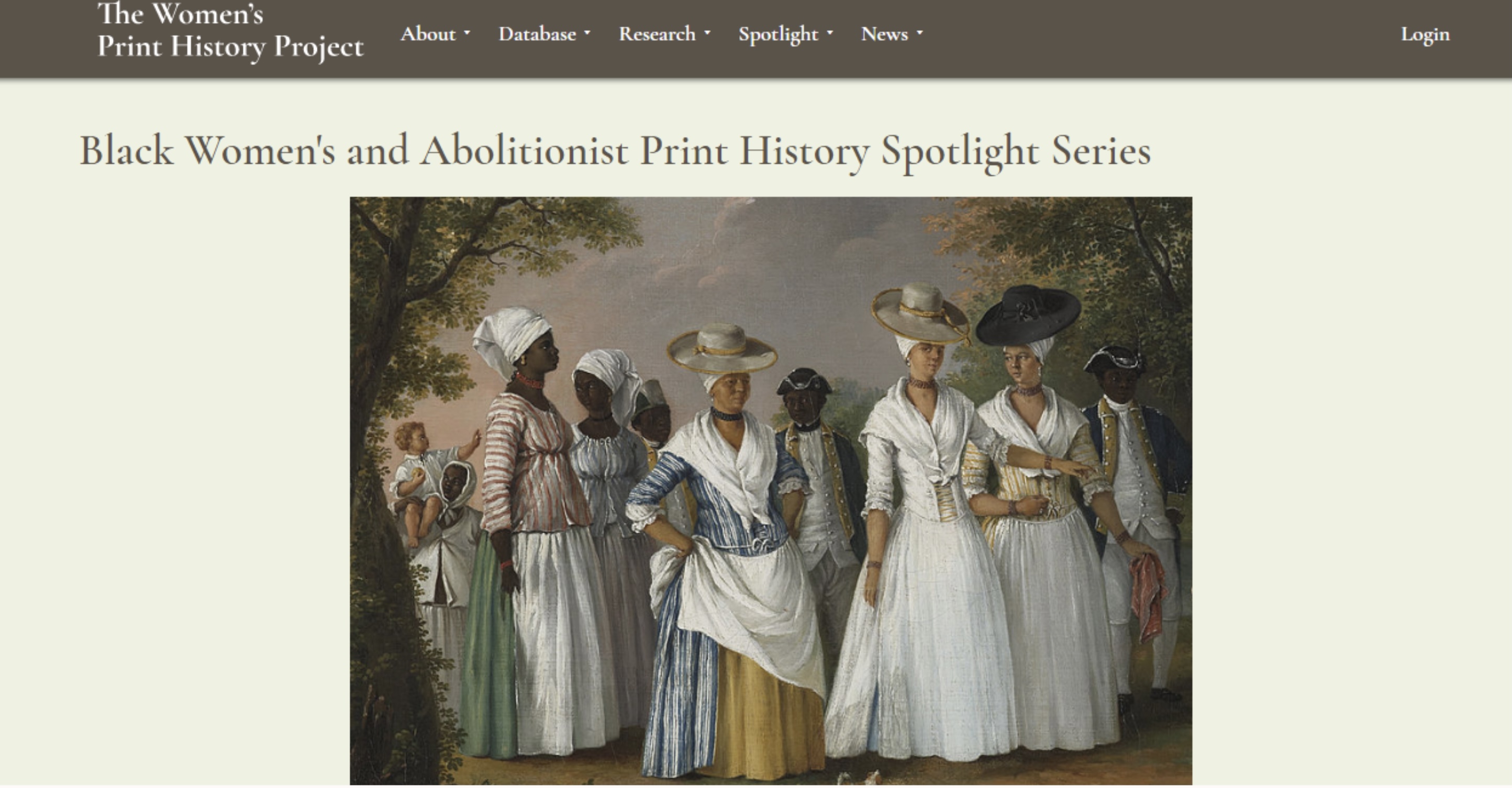 Our Spotlight Series can be found under the Research header.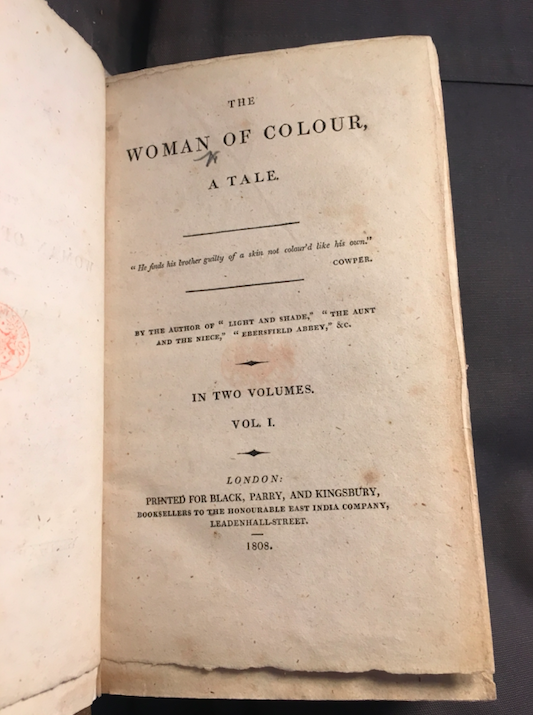 Original title page of The Woman of Colour, courtesy of the British Library.
In October, we also launched the Spooky Spotlight Series highlighting the Gothic novel. Subjects in this series included Ann Radcliffe and the publication of her Gothic romance, The Mysteries of Udolpho, by the prolific Robinson family; England's first female chapbook publisher, Ann Lemoine; and two gothic novels, The Three Monks!!! by French author Elisabeth Guenard, and Maria: or, The Wrongs of Woman, by Mary Wollstonecraft. In total, WPHP published the unlucky number of 13 spotlights, written by every member of the team except those who most recently joined.
December by no means slowed down: on the 10th, Kate and Kandice spoke about their experiences creating The WPHP Monthly Mercury podcast at "Celebrate and Build Creative Connections: A PechaKucha Event at SFU" hosted by the DHIL.
And on December 16th, Chawton House celebrated Jane Austen's 245th birthday with "An Evening with the Watsons," a series of online events discussing Austen's unfinished novel, The Watsons. Michelle opened the event with her presentation, "Unfinishing 'The Watsons.'"